Discussion Starter
·
#1
·
We've come to be quite fond of this perky engine in the other Mini models, but the extra weight of the Clubman – about 100 kilograms over the three-door version – is noticeable on first impressions.
Somebody forgot to tell Matt Campbell that you can turn off the colors.
I love the way the Clubby looks in BRG with the black roof. However in this picture the paint looks like orange peel weird.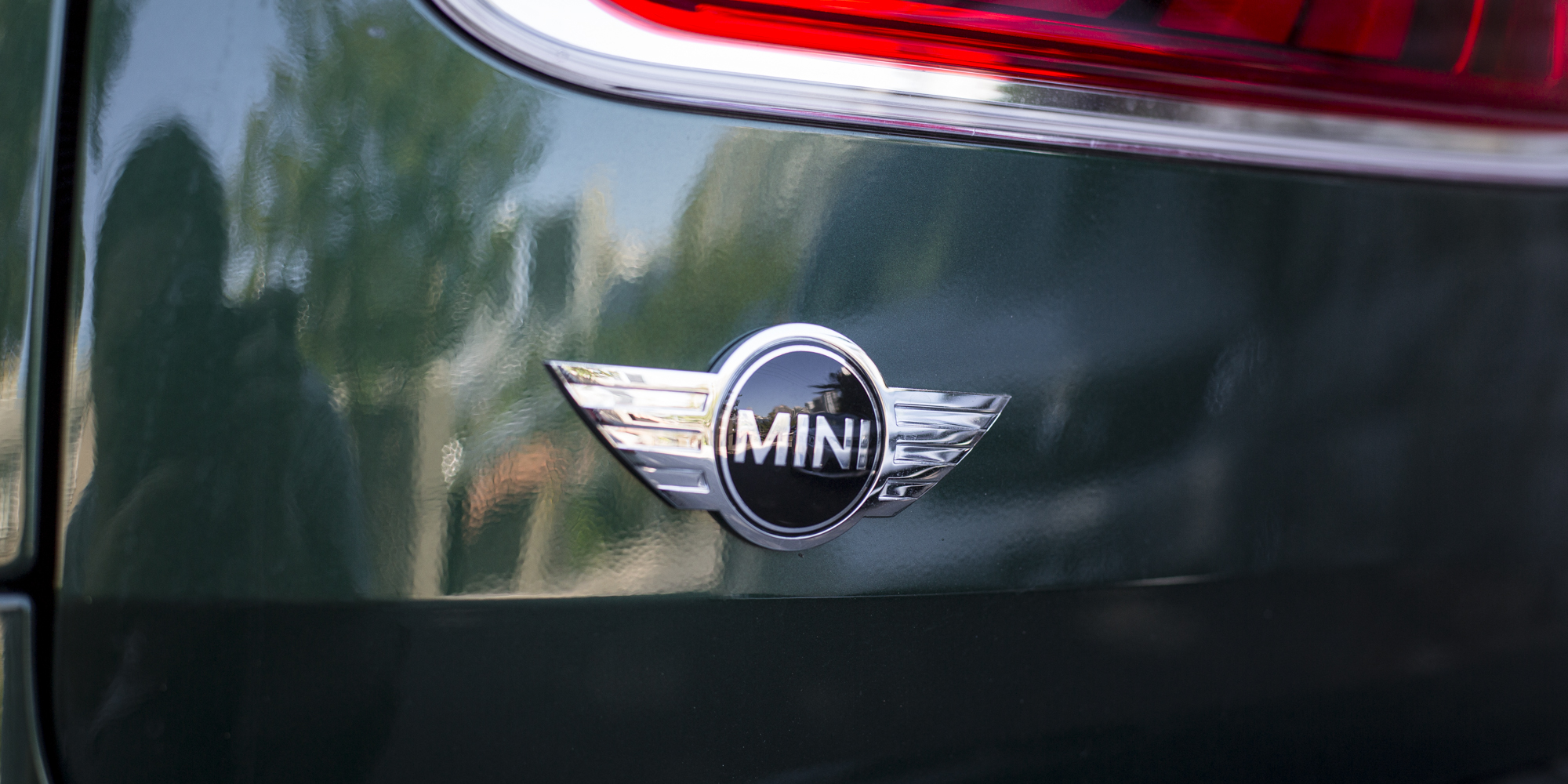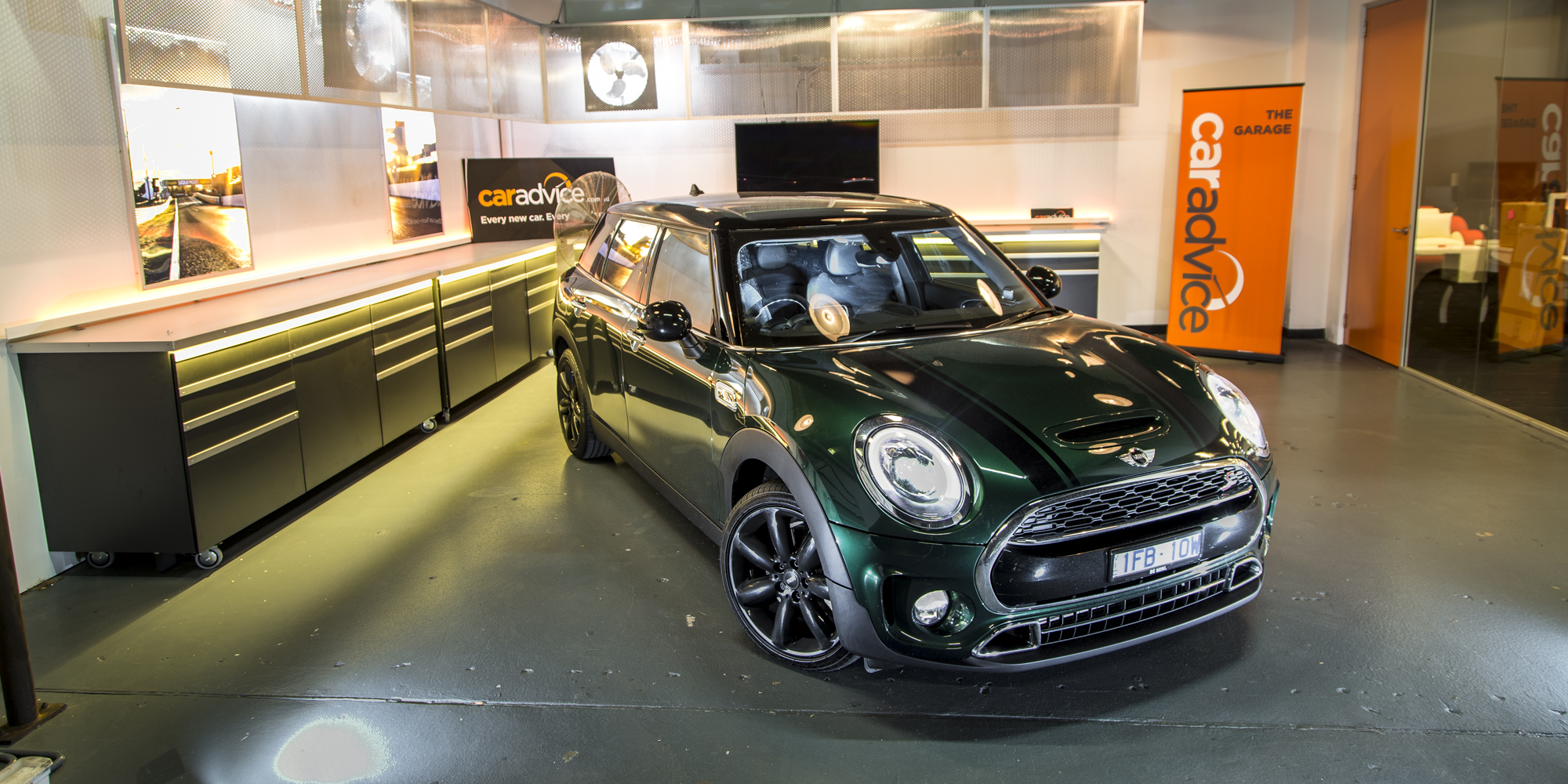 check out the pics
http://www.caradvice.com.au/409655/...rt-one/2015-mini-clubman-cooper-longterm1-67/
http://www.caradvice.com.au/409655/2016-mini-cooper-s-clubman-review-long-term-report-one/