Discussion Starter
·
#1
·
Well, today was a busy one. Added a couple more things.
These...
The blue one...
Couple of these grey ones...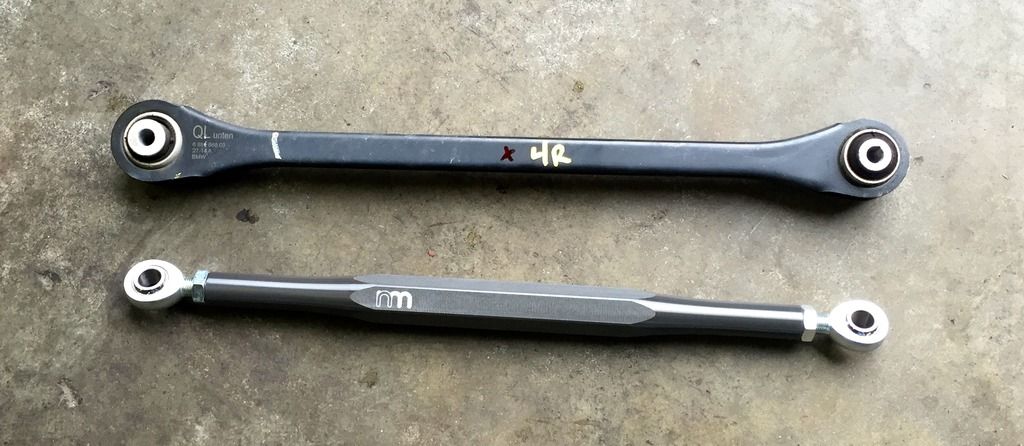 Bad picture of the adjustable rear control arms.
This shows the new rear brakes, spring, swaybar, stainless lines, and end links.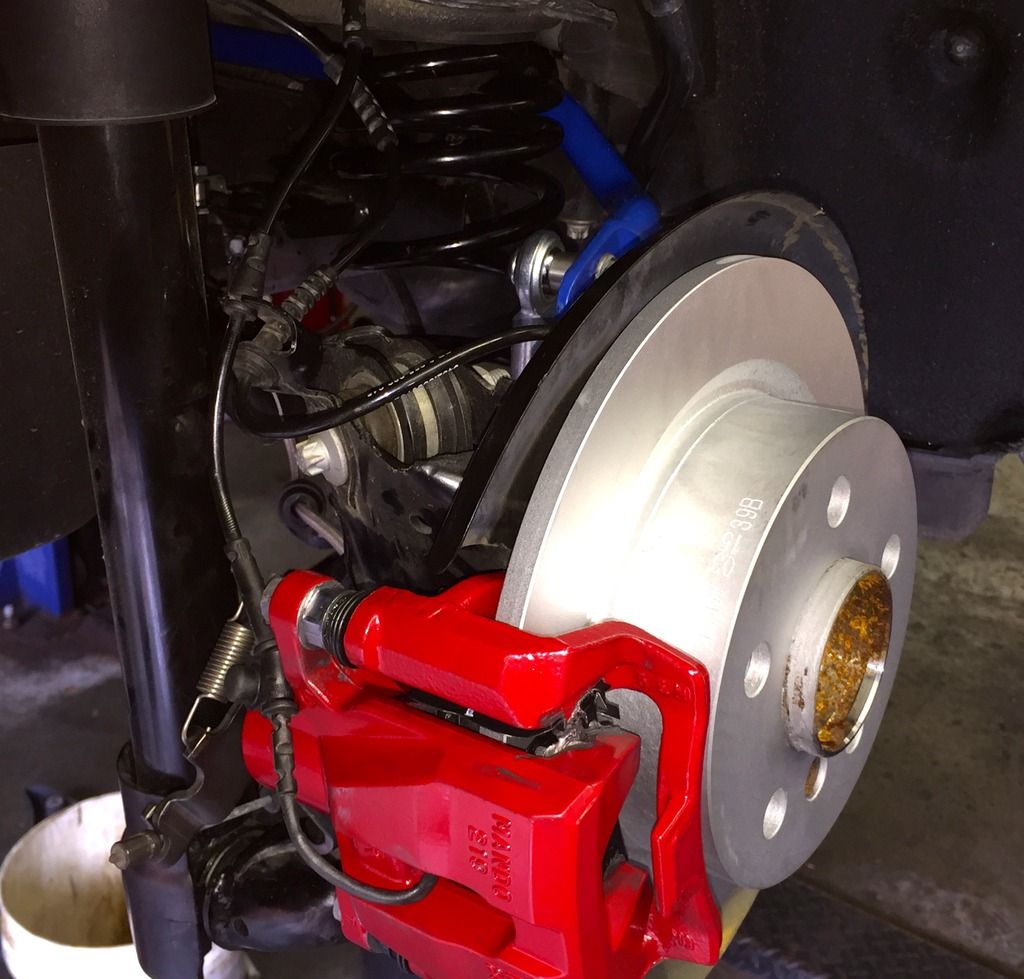 Front brakes were installed with NM stainless brake lines. I was worried for a moment that the wheels wouldn't fit over these rotors. Things are huge!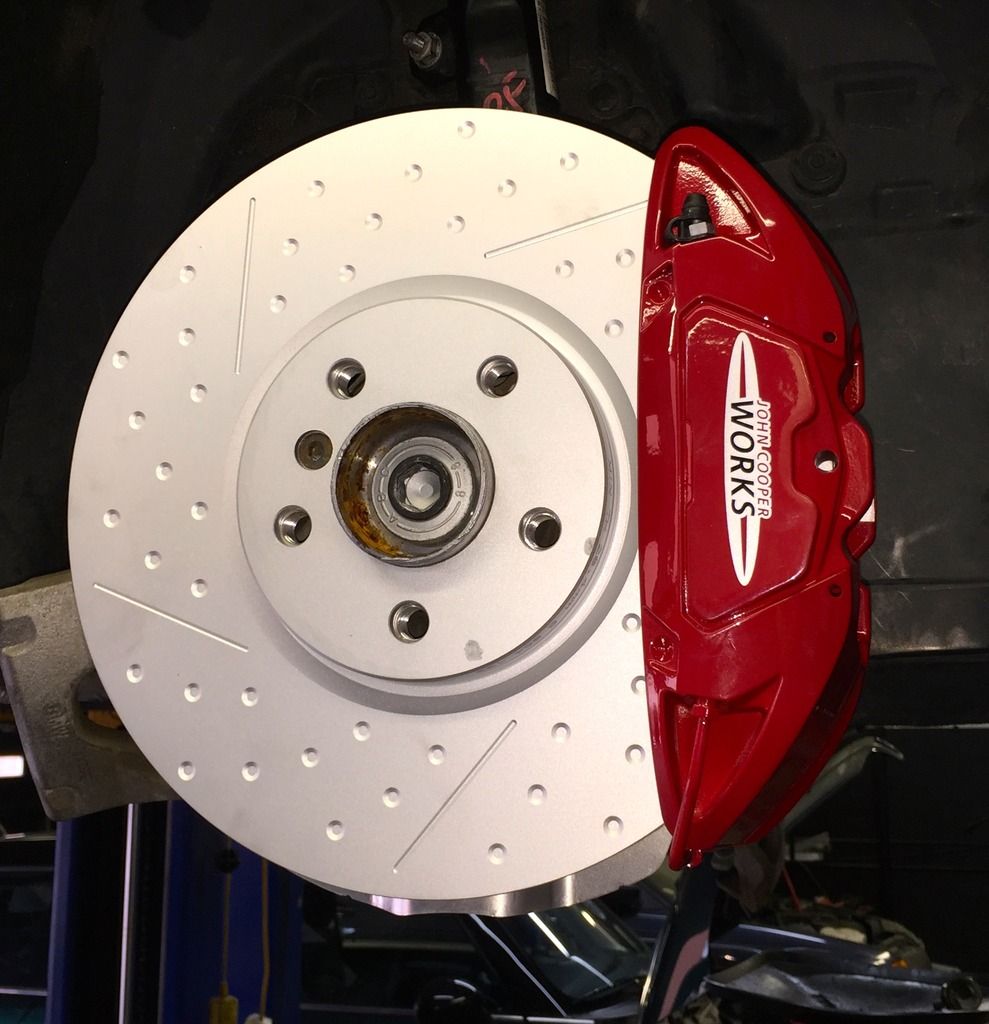 Brakes with wheels installed...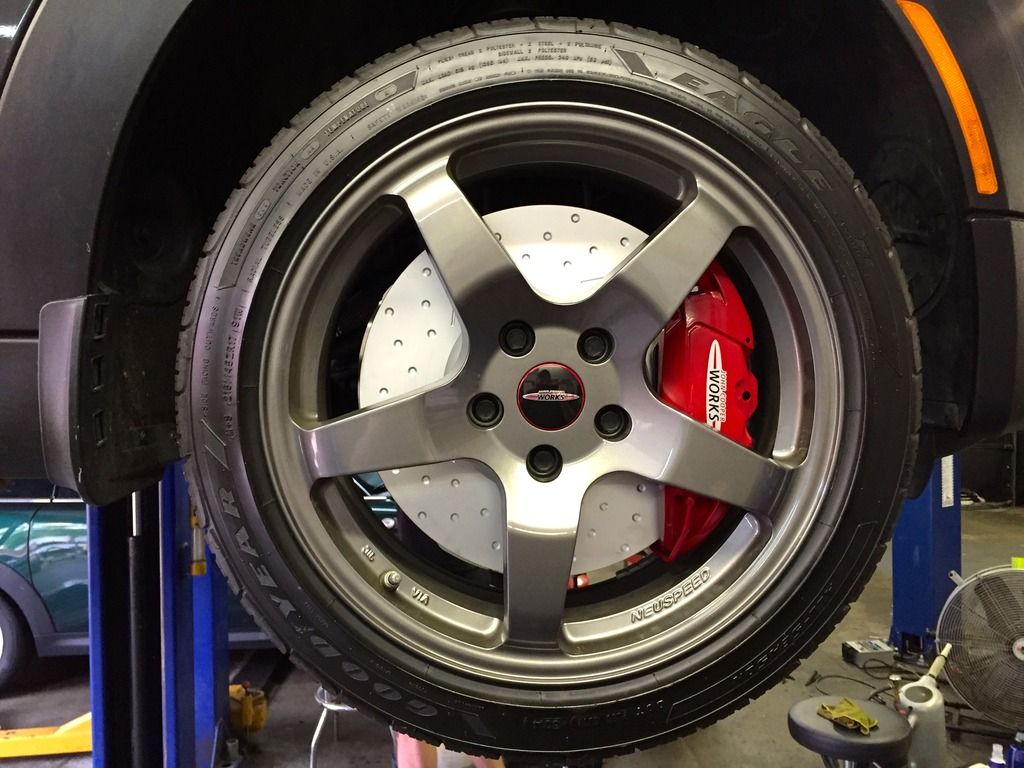 Topped it all off with a strut brace by NM.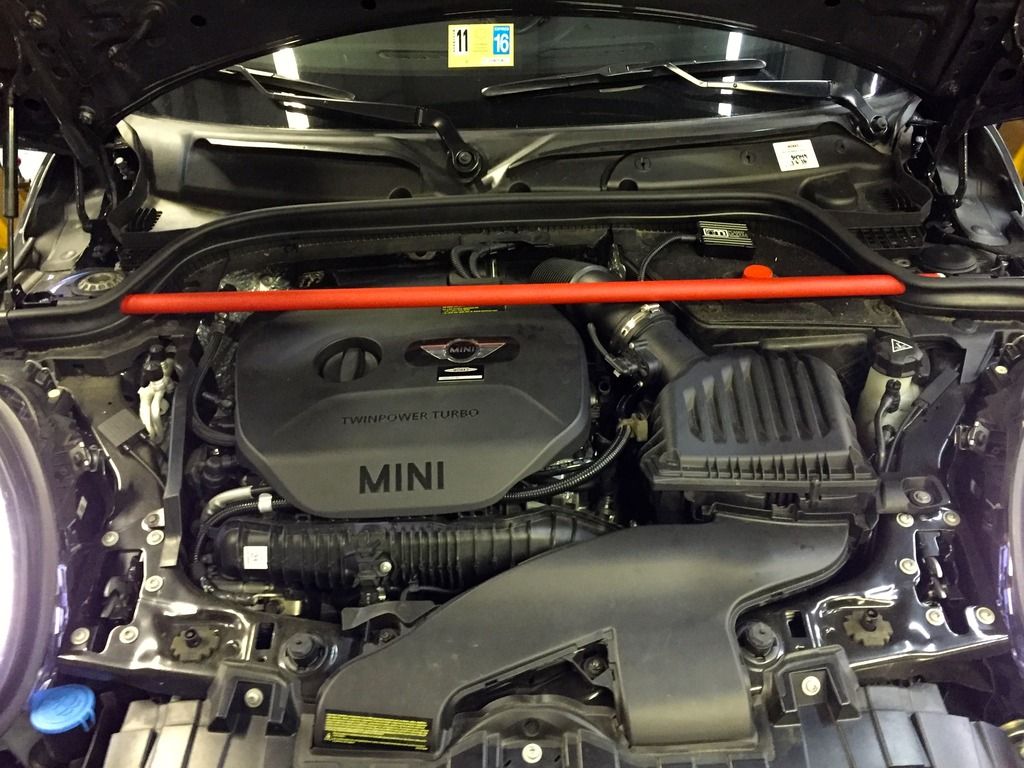 Only downside of this work is I lost all the coding I had done at the Dragon. Software has to be updated for the JCW brakes and once the program starts to run it updates everything. Small price to pay for these brakes though.
The springs closed the wheel well gap nicely too.
Before...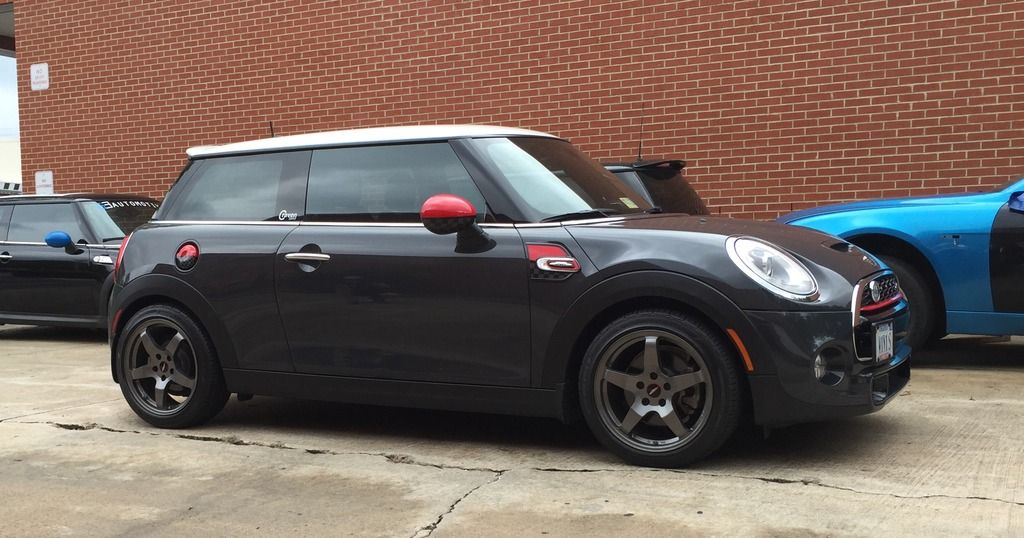 After...
All this work was done by my friend Chris at G3 Automotive. Can't recommend him highly enough for anyone in the Raleigh, NC area.
This is one of his toys. If you were at the Dragon you probably saw him on Vendors Alley.