Discussion Starter
·
#1
·
Hi all,
I'm looking to try and source some spacers for the F56. Which is proving difficult
The spacers are probably going to be needed to allow my 18x8 ET45 wheels to clear the struts of my incoming KW coilovers. The current clearance of the OEM struts looks like this:
Front: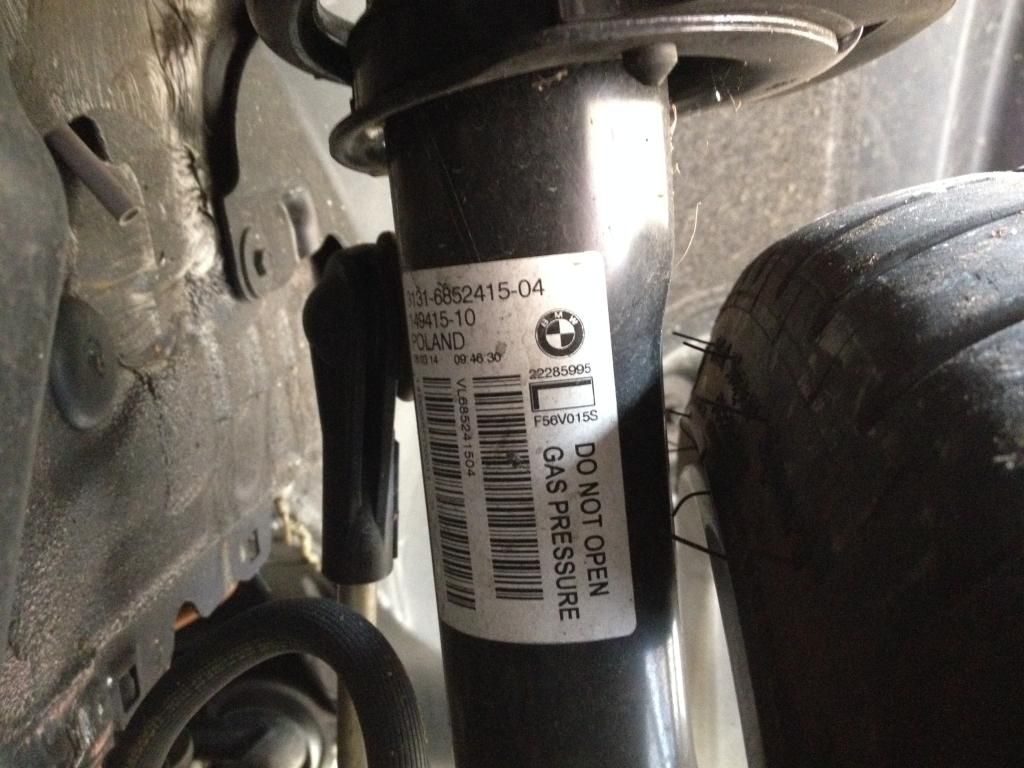 Rear: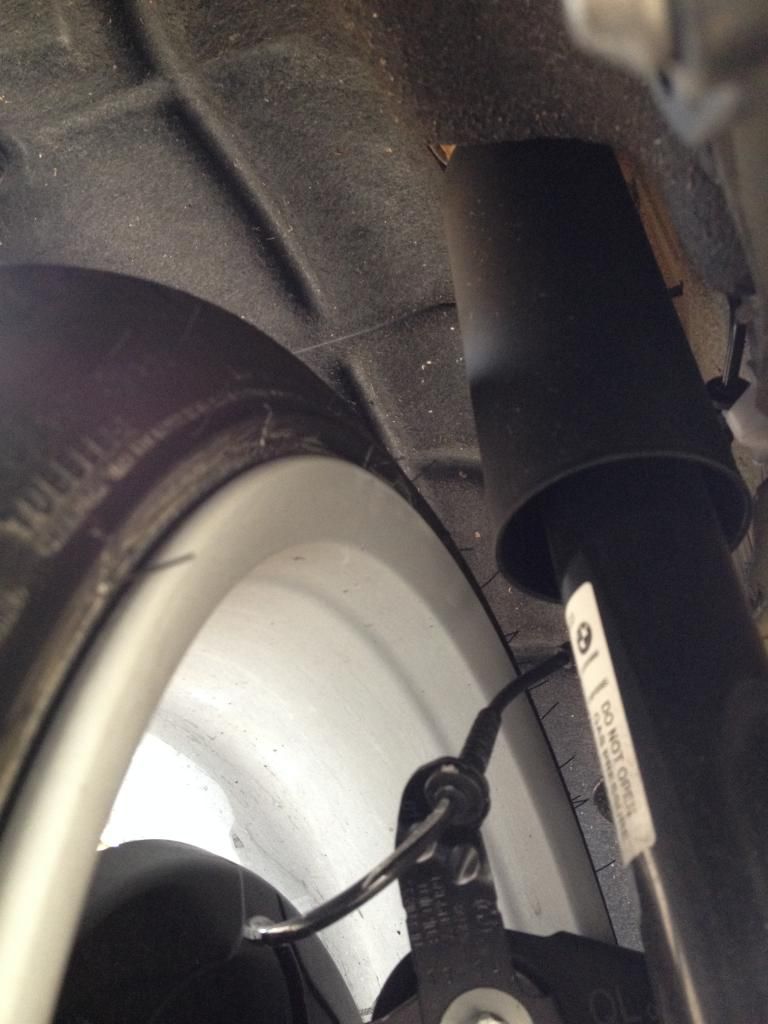 I am unsure what size to go for, either 5mm or maybe 10mm. I am leaning to 10mm so that they can be hubcentric with a mounting collar for the wheels.
The requirement is: 5x112 with a 66.5mm centre bore / mounting collar.
Searching online, I have found one set of 10mm hubcentrics that fit the bill and thats it!! (
http://www.ebay.co.uk/itm/281298823878?ssPageName=STRK:MEWAX:IT&_trksid=p3984.m1423.l2649
)
I have asked Kavs motorsports who can custom make a set, but in order to do this, they need to know the length of the collar / nose on the OEM hub - can anyone measure this for me with an accurate device?
Thanks, and if anyone has any idea of other spacers that exist - please post links