I just completed the installation of this Mod.
I had two printed, so the additional one is for sale at my cost.
It's fairly easy if you are careful and take your time. You will need a two Torx screwdrivers (T5 and T20, I recall).
There are two YouTube videos out there. I can also help with details.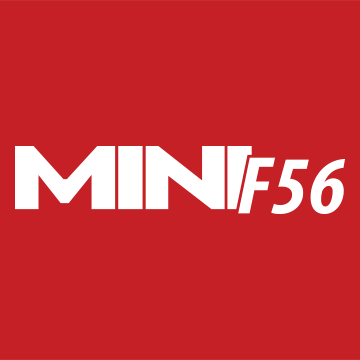 Hi, I am about to take ownership of a mini cooper. My Mobile phone is too large to fit into the cars charging cradle which in turn sits in the arm rest. I would like to use this facility but I don't want have to buy a smaller phone. I have watched you tube videos which show how to modify...

www.minif56.com
Let me know any questions.
Thanks,