Hi can anyone share the link to download the latest software as I cannot find any that work? Thanks
The BMW site works for me, but you need the full 17 character VIN.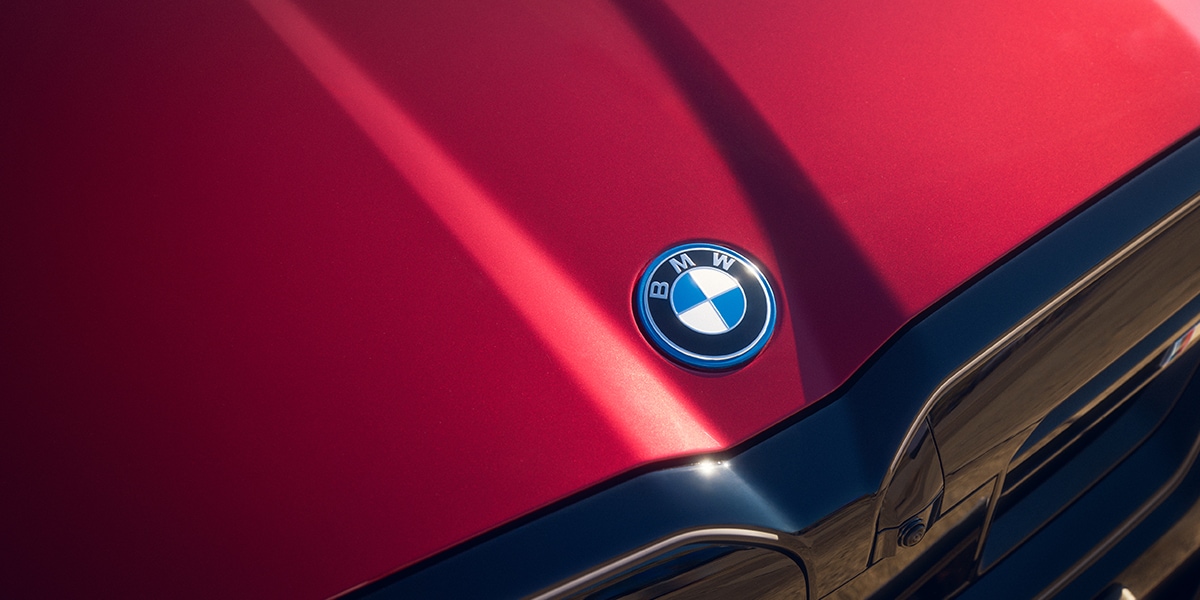 The BMW Software Update ensures that the software of your mobile devices and your BMW always keep pace with the latest advances.
www.bmw.com