Discussion Starter
·
#1
·
Hope someone can help... Been thinking about changing my dash trim to a different design to what I have...
I did a trial run to see how easy to remove and managed to get passenger side off without problem but drivers side I managed to get one side unhinged but the side nearest the vent just wont budge... tried just about everything with my trim removal tools and even tried some brute force where you can hear the plastic warning me to stop before I snap but don't want to break anything...
I've removed the speedo unit for better access but still no joy
This is where I'm stuck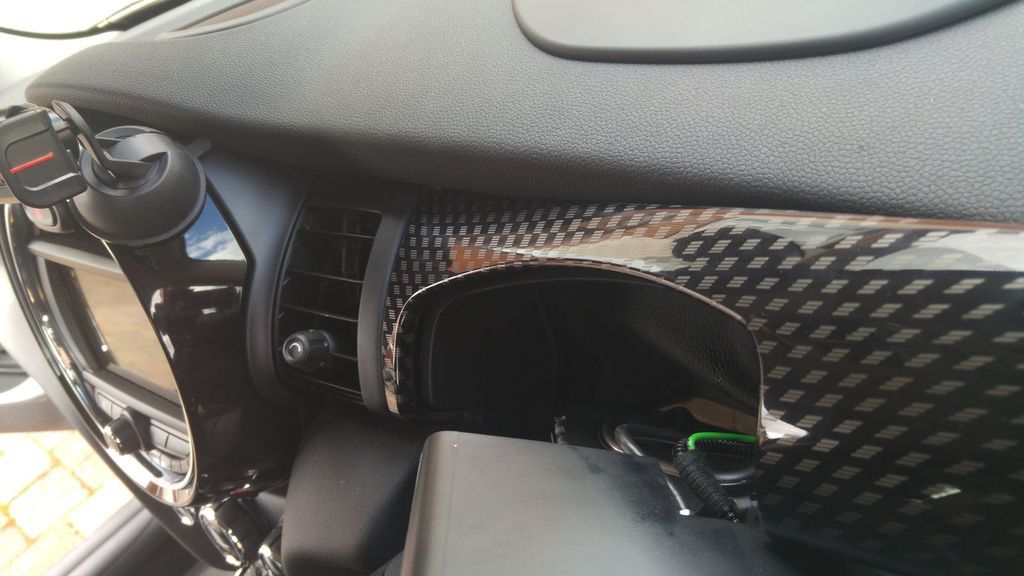 Any ideas?