So I bought the JCW rear spoiler from Sewell you can see it here:
http://mini.sewellparts.com/accessories-catalog/Exterior/F56S-2014/7043.html
Delivery was really fast and came with the two side covers part
#51
62 7 360 325 and 51 62 7 360 236 that are painted in black already.
Spoiler comes with primer and ready to be painted.
Color code for the black roof is Jet Black 668 and I paid $80 for paint (As a reference when you get a quote).
Installation is very simple and requires the following:
* 8mm socket
*
#20
Torx
First step is to remove the two lateral covers: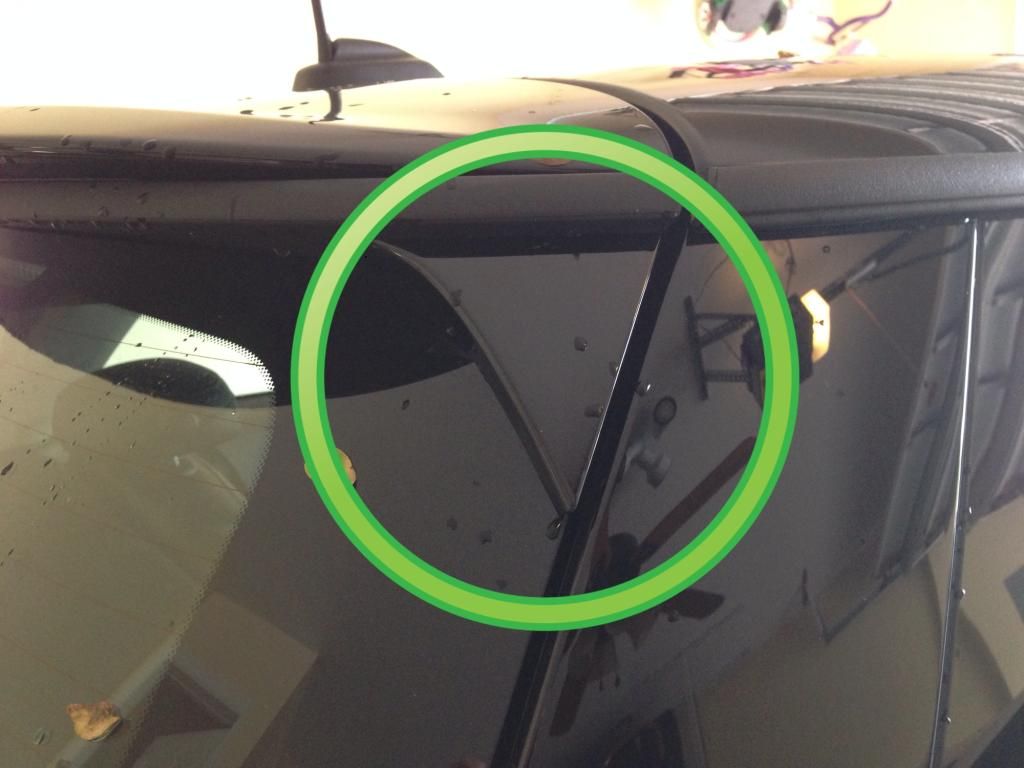 Then remove the two 8 mm screws under the covers
Now open the trunk and remove the 5 rubber covers and then the screws with a
#20
torx key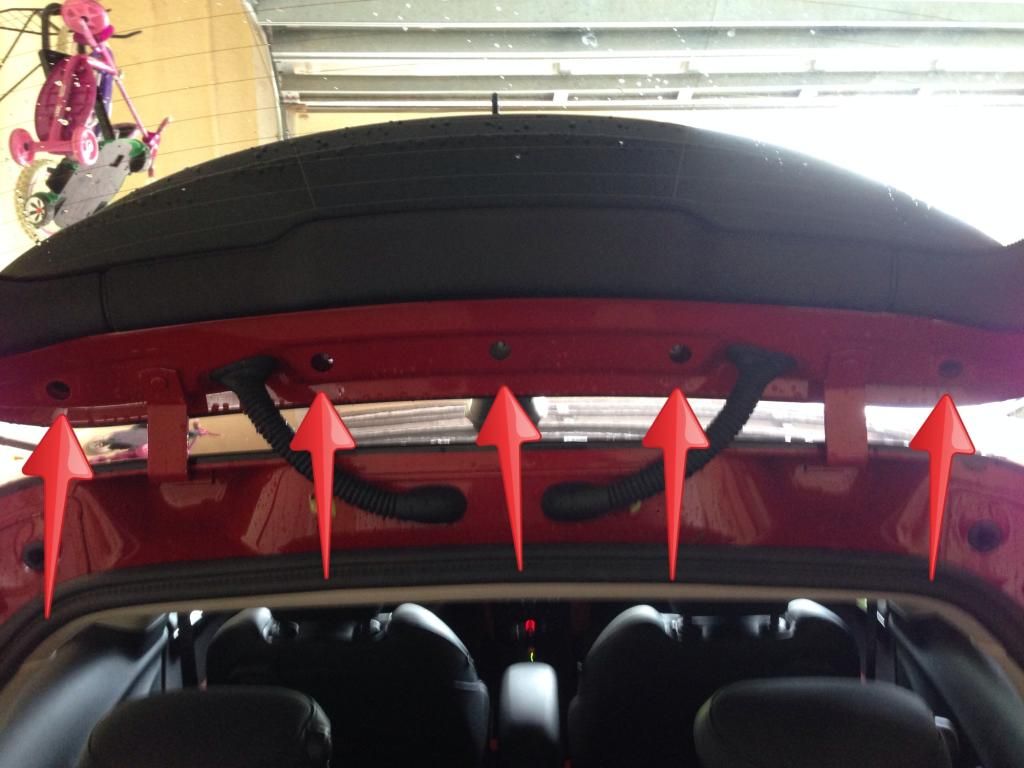 Once this is removed, close the trunk carefully. You will notice that the roof spoiler is loose but is not coming out. There is a couple of clips holding the spoiler under that you cannot see.
Here they are: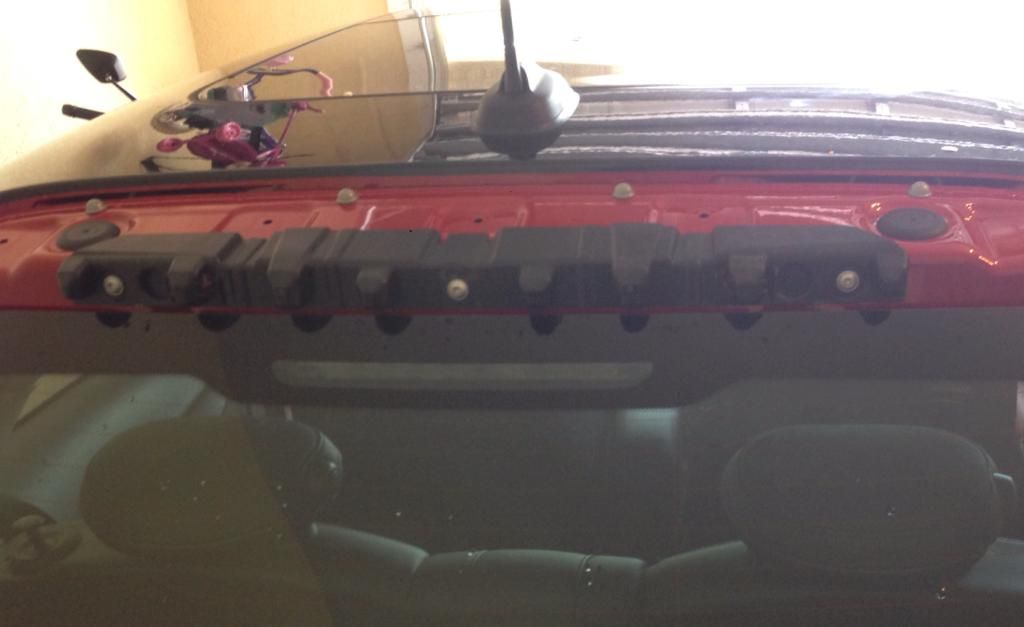 The only way for me was to pull back gently until they pop out, bit scary but came out with no damage.
JCW spoiler goes in really easy and once its clip again you can install the two 8mm screws on the side, open the trunk and reinstall the five torx screws. Put the rubber covers back and finally install the new side covers.
Now enjoy your new spoiler: