I'm creating this thread to track my experience of a Mini Electric (a.k.a. Mini Cooper S E), from ordering onwards.
The back-story
By way of background, I'm an inveterate petrolhead with 20 years of modest performance cars behind me. Earlier cars were hot hatches and coupes, just some of which are below: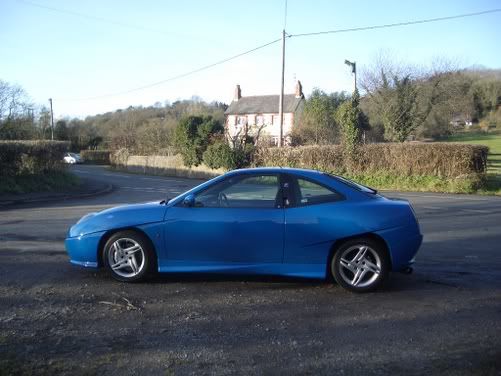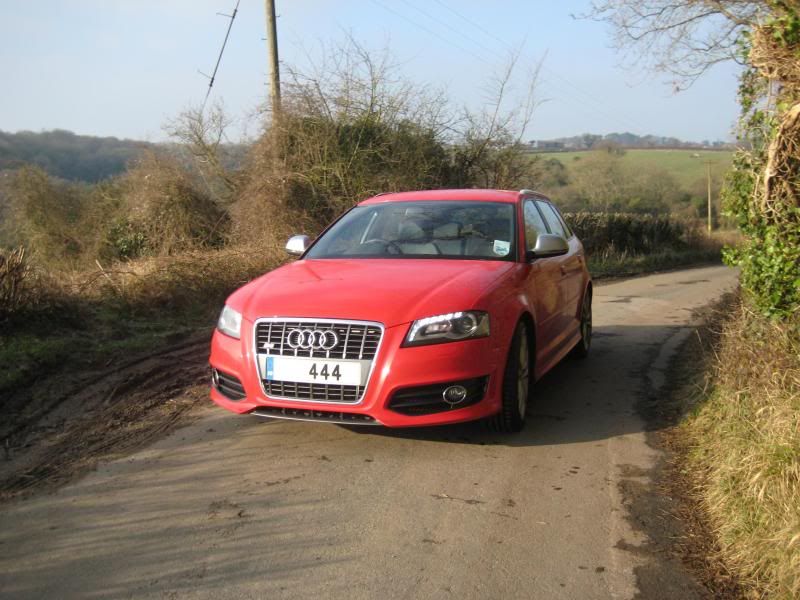 Later, I managed to squeeze our family into cars like this supercharged Golf R32...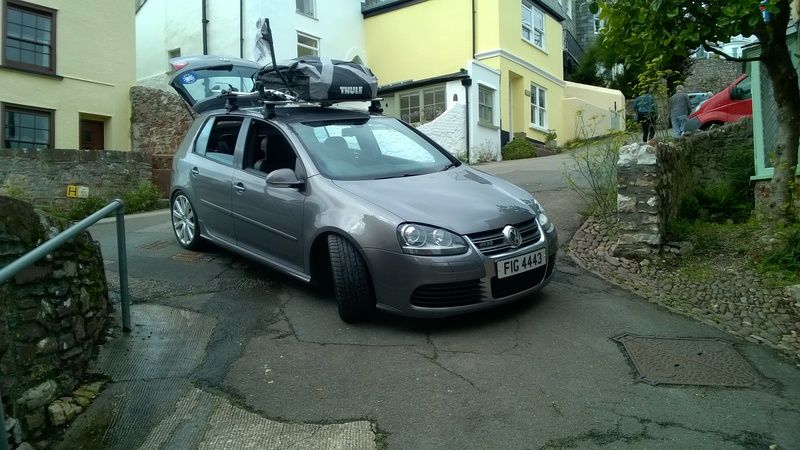 ...although, in the end, this phase came to an end when my wife insisted we buy our main family vehicle in 2016:
This is where my brief history with Minis comes in! After purchasing the van, it was apparent that we'd need a car to run alongside it. From 2016-18, we ran a 2012 Cooper in BRG and, later, a 2013 Cooper S in Highclass Grey.
I really enjoyed these R56 Minis, but we all felt they were too small. On this basis, I ordered a high spec F54 Clubman late in 2018... but had to cancel the order shortly afterwards due to a family health crisis and needing a car immediately.
So, to cut a long story short, I am finally ready to order a new car again!
Why an electric Mini?
While I've usually had performance cars, our family is also very eco-aware. We cycle to work, walk a lot and do very little driving by most people's standards... but, speaking for myself, I want what limited driving I do to be an experience.
I still love cars and have been thinking about a switch to electric for at least 5 years. The hobbyist in me is excited to learn more about all the technical differences, battery capacities, charging systems etc!
I have therefore watched the electric Mini concept develop with interest. To me, it's one of the most desirable small EVs, with
so
much more character and quality than something like a Zoe, e-Up etc. Plus, I read one review that called the Mini a heat-seeking missile around town... which pretty much sealed the deal for me there and then.
Despite the size limitations we found with earlier Minis, I still think it'll match our needs well as an indulgent and fun runabout.
On that final note, it's my 40th birthday this year and I'd like a little marker of the occasion - something that I want to keep for years to come. So, a switch to electric power seems fitting for the occasion and appropriate to our way of living with the longer term in mind.
Can you buy a car during Corona?
Yes - I think.
Right now, we are in the middle of Covid-19 lockdown and mine's been an incredibly busy experience as I work for the NHS. Planning a new car is a bit of distraction therapy as I'm currently working 6/7 days a week.
Given that pricing for electric Minis is fixed, the only variable in doing a deal seems to be part exchange pricing. After some hunting around, my local dealer offered a reasonable price for my current car - which, to be fair, would be almost impossible to secure from any other source at the moment. Private sales and car buying services are out of bounds at the time of writing and don't look they'll recover quickly.
One thing to note is that my delivery is scheduled for July 2020, which seems rather optimistic. I do wonder whether I've got a cancelled order slot.
I've plumped for a Level 2 in BRG with white roof and mirror caps. The kids and I really liked those lovely "Electric" 2-tone polished wheels, but I reflected that they'd die a terrible death at the hands of my wife and our street's massive kerb stones - they look impossible to refurbish cheaply. So, the car will have more easily refurbished Tentacle alloys instead.
It should look like this when it arrives... complete with sunshine, cool people and an edgy urban backdrop of course:
Practicalities
We live on a street of classic late Victorian terraced houses, with no off-street parking. Ironically, it's urban users who arguably benefit the most from EVs but it's also where the infrastructure has the furthest to go.
Not much has changed in the last 5 years in terms of on-street charging options - except that, perhaps crucially, last year a 50kw public charger opened about 400m away from our house. With an 80% charge taking a very competitive 35 minutes or so in the Mini, this really helps swing things in its favour.
Otherwise, I'll see how "granny" 3-pin home charging goes. Several neighbours seem to get on fine with this and so I'm tempted to have an external 3-pin socket installed.
The car's 100-140 miles of range should cover most of our needs and we otherwise have the van of course, which has a 700-mile range for when that's needed. The Mini's size will be a real-life squeeze for us as the kids enter "tweenage" years, but realistically we will mainly be driving solo or with only one of the kids in the car with us at any one time.
But I'm convinced enough that the upsides are worth it and that we fit the usage profile well. I'm not sure we'd really choose to do 200+ mile journeys regularly in something like a Zoe or 208 anyway, while we've got the van.
Next steps
As I said earlier, I'm being told June or July for delivery. Who knows whether that's realistic, but I'll update here either way.
I'll try to focus on the bits that make it different from a dino-fuelled Mini as much as I can.