Discussion Starter
·
#1
·
Hi, had a bit of time off last week and used it getting the mini up to standard, didn't have masses of spare time so no real befores (that are any good, Iphone doesn't like taking pictures with the brinmann on the paint and im no photographer) so pretty much all afters. First time using a coating and was a touch nervous, I started with the snow foam and the 2BM, then onto Decontamination, started with AS Fallout on the wheels and used Iron X on the paint, Tardis next although very little signs of any.
Paint polishing was done via my new Flex 3401 VRG and the LC Backing pad, Scholl S17 and pads were Sonus SFX Polishing and LC HT polishing pads, removed all the swirls and took all but the deepest marks away. also left the finish in excellent condition, I was more than happy with the finish.
after wiping down with Prep, I applied Gyeon Prime and checked with the brinkmann when buffing off. I went for the larger bottle and also used it for the alloys and exhaust. The windows received Gyeon View and the plastics Gyeon Trim.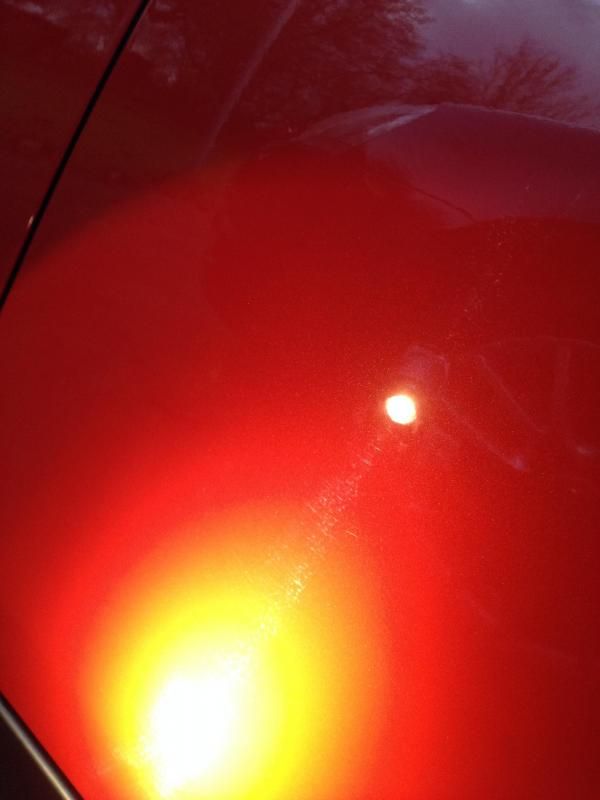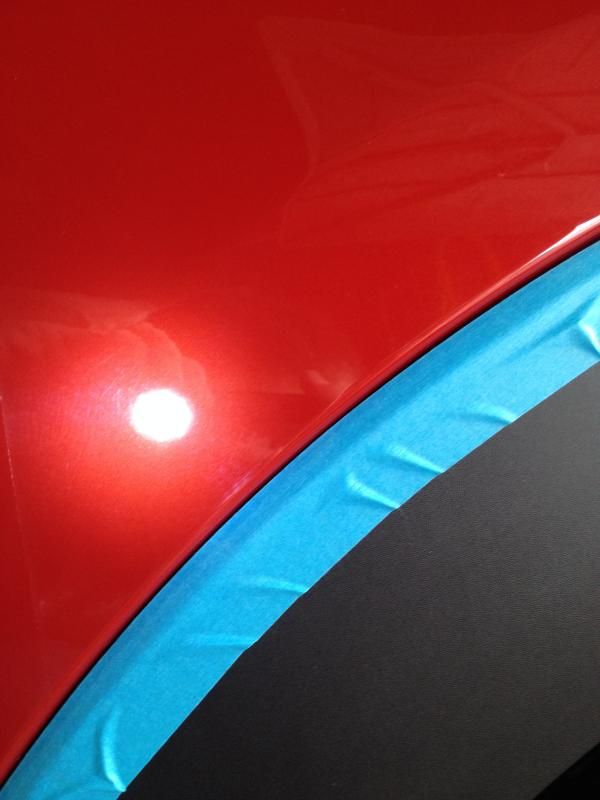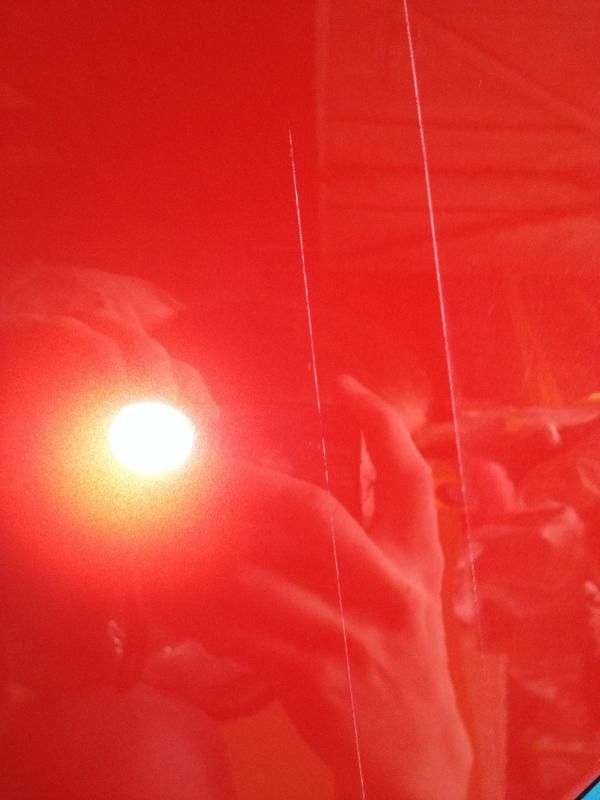 Gyeon Trim 50:50