Discussion Starter
·
#1
·
Hi Everyone,
Reaching out for some help in choosing the interior on my soon to be ordered MCS.
I've finally decided on the exterior and will go with the VO with black roof, strips and wheels.
I'm just struggling to choose my interior colours as I know it looks very different on the configurator than it does in real life. I have it down to two.
Option One:
Cross Punch Leather Seats, Black Chequered Interior Surface, Satellite Grey Colour Line, Chrome.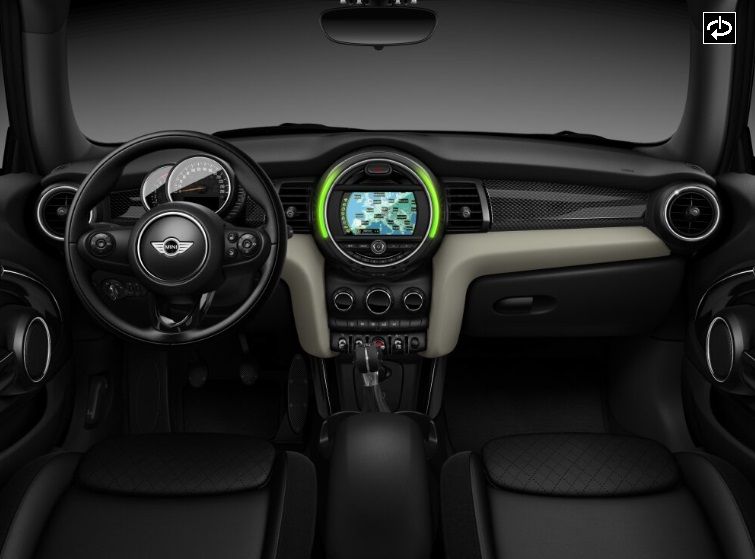 Option Two:
Cross Punch Leather Seats, Mini Yours Off-White Interior Surface (with this Mini Yours option you have to have the Shadow Grey Colour Line).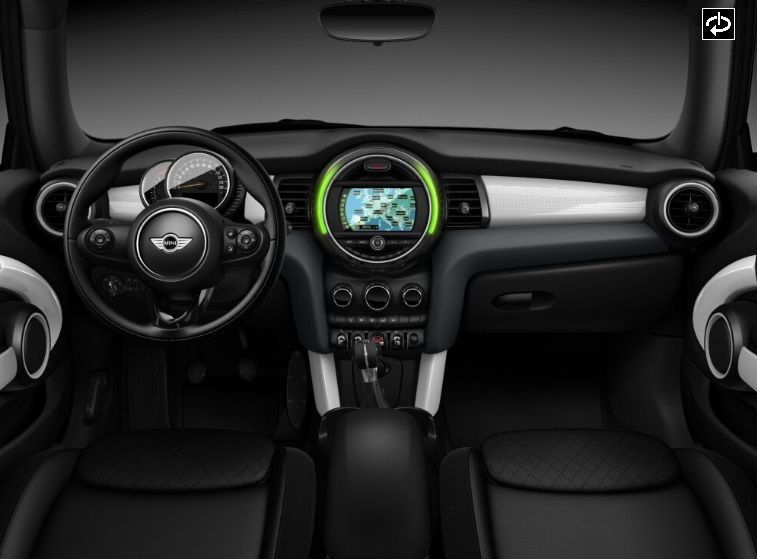 Look forward to hearing your thoughts on which might look better on the VO.
Cheers,
Skip.