My factory wheels are fine they are not ugly 15" Rims they are nice 17" Gloss Black ( don,t know what they are called they are Oem from the factory) and do the job just fine but we all know how the modding bug goes.
Here is what I have in mind. One Piece DRAG DR-19 Wheel 17x7.5 5/112 gloss black machined lip. I had them on my Mercedes and they looked awesome. $117.00 a piece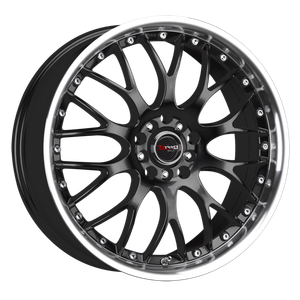 also these look very appealing too me. I think the red would go with the melting silver nicely.
4-NEW 17" Inch Touren TR60 17x7.5 5x112 Black/Red Wheels Rims. $ 120.00 a piece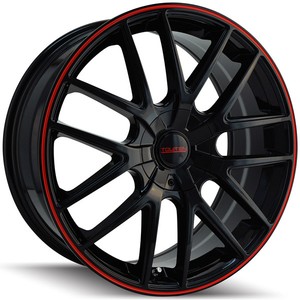 weight wise and the ratings are pretty much the same.
3rd option would be these
New 17" Inch 17x8 Motegi MR118 5x112 +45mm Matte Black Wheels Rims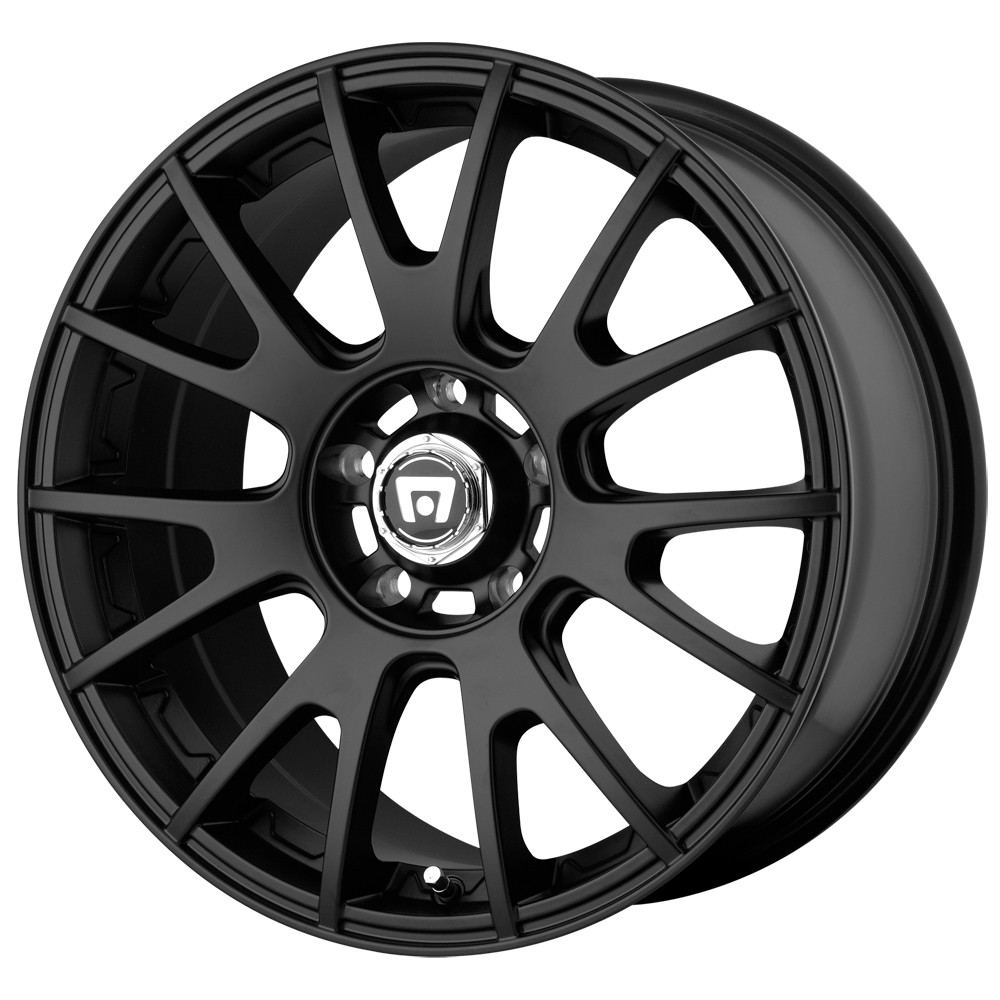 I am not sure about matte black with the M/Silver
$420.00 a set of Course they are all made in China like anything else. Any Thoughts?