Just thought I'd share our family history of MINIs as I'm feeling nostalgic.
My mum's first ever MINI, she purchased it for*£17k in 2003 - a first generation show car in Chili Red with some snazzy options such as rear entertainment. It had only covered 1500 miles according to the order form. Remember driving round in this and we'd get flashed by every other MINI driver on the road (which was few and far between), was a club back then!
My mum then swapped this for a Renault Clio as she stopped working and couldn't afford to keep it, a year later my dad sold his business and my mum factory ordered a Cooper S convertible in 2007 (just as the new shape hatch launched, which she didn't happen to like at the time as she thought it wasn't a MINI due to its slight increase in size), this was £27k. She went on to have this MINI for seven years and swapped it for her then Mini Cooper S with JCW kit and tan leather. She's now on her fourth MINI, her F56 JCW.
Her first R50.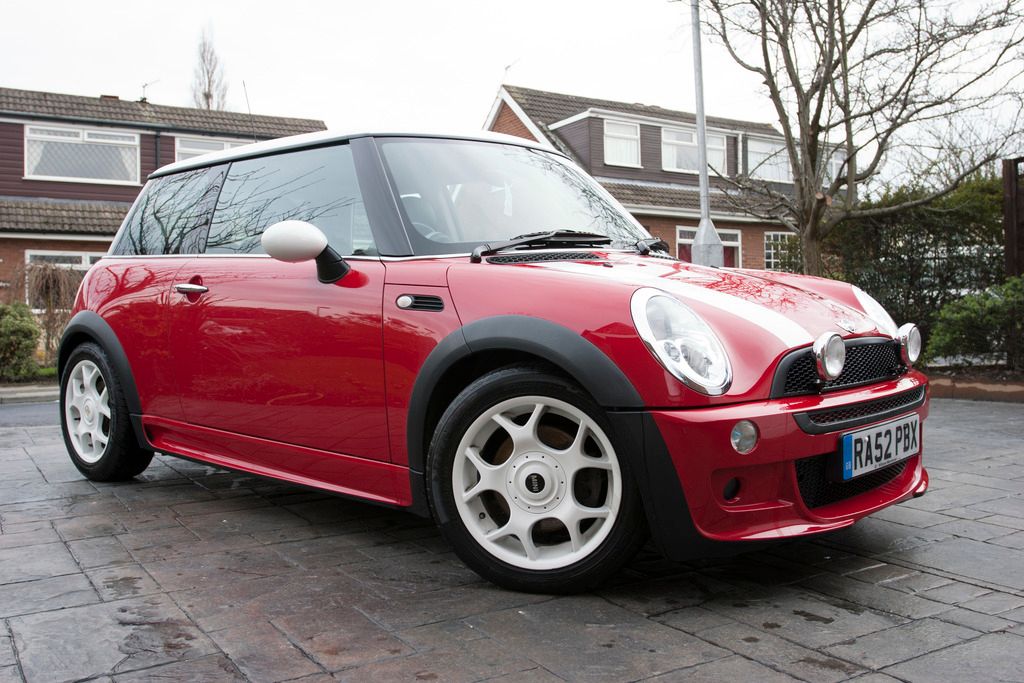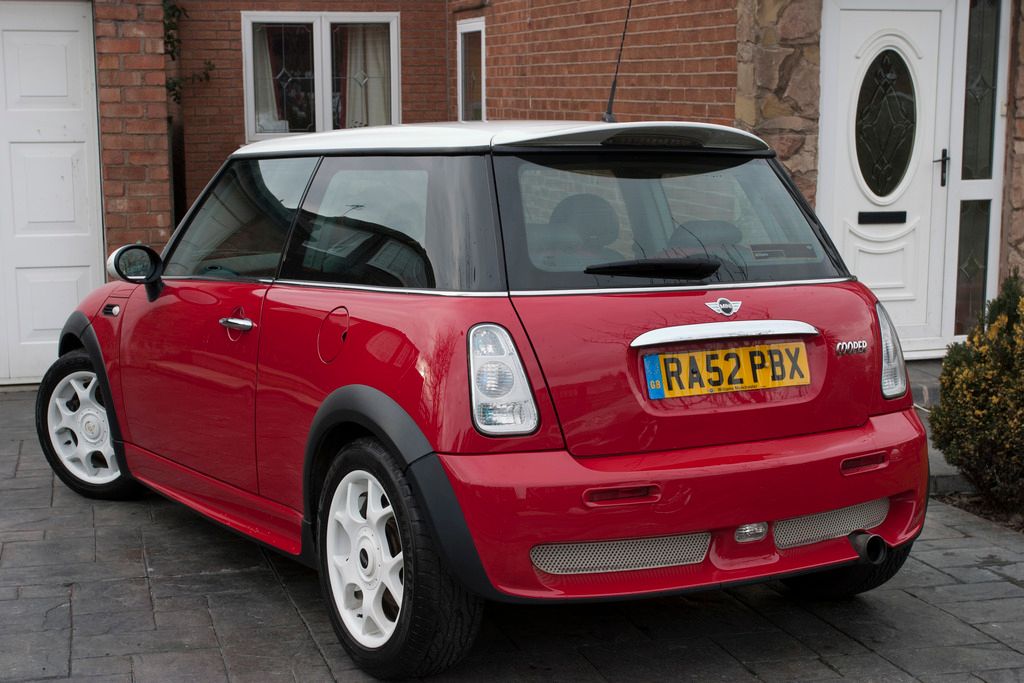 Her Factory Ordered S Convertible